The collective expertise within WBT has created an offering that no other single company can match.
The differences between WBT's products and the market are substantial and numerous. Whether you are an End User, Architect, IT Engineer or Contractor, the technical and installation merits of WBT's solutions offer you unparalleled performance, coupled with savings in both labor and materials.

PreForm

PreForm radius / tee / intersections / customs that save tremendous installation time and labor. No field cutting or configuration. Simply install as you would a straight section. UL Classified solution.
NoSplice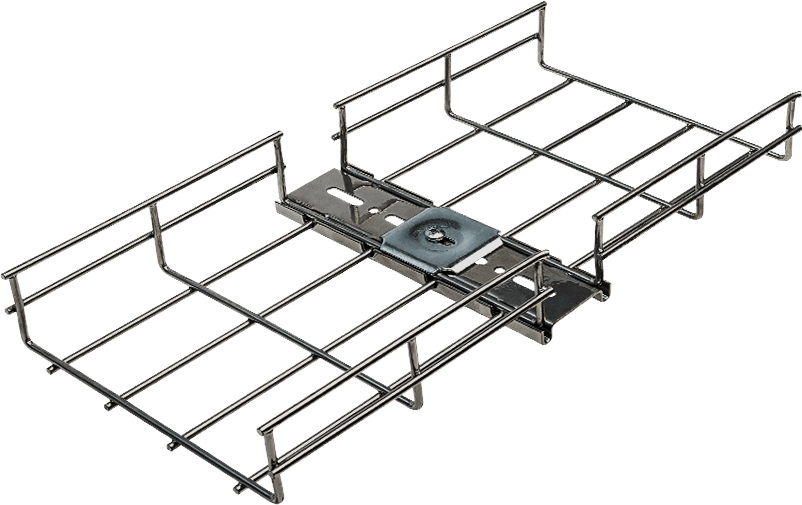 We redesigned our overhead supports to pull double duty. Ceiling and Center Supports work as tray supports and Splice Point. No more butt splicing each section juncture. UL Classified.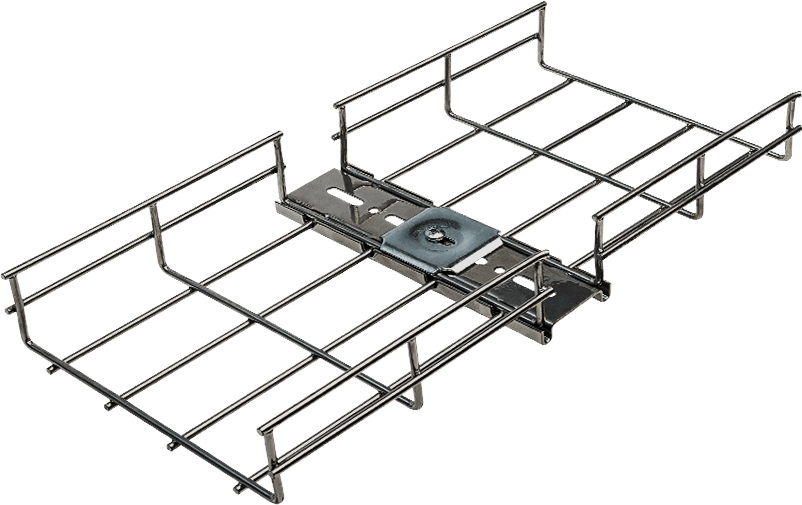 WBTForm

WBT pioneered the use of flame rated polymer liner within tray. We can provide bottom or bottom/side inserts, in black, white and yellow as standard colors. Beyond that, we can provide an almost infinite number of colors and designs as a special for any tray installation.
UL Certified Painted Tray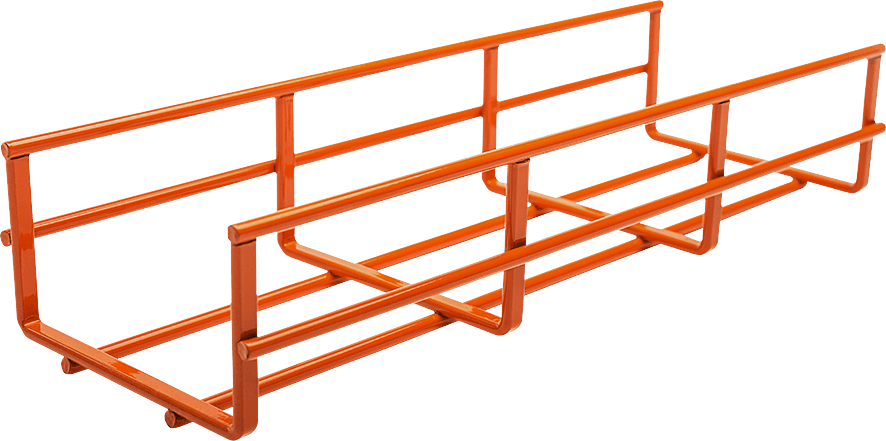 No paint removal with WBT. Others you scrape paint off at each and every splice point. Its labor intensive, and exposes bare steel to the environment. WBT, no paint removal… just splice and go.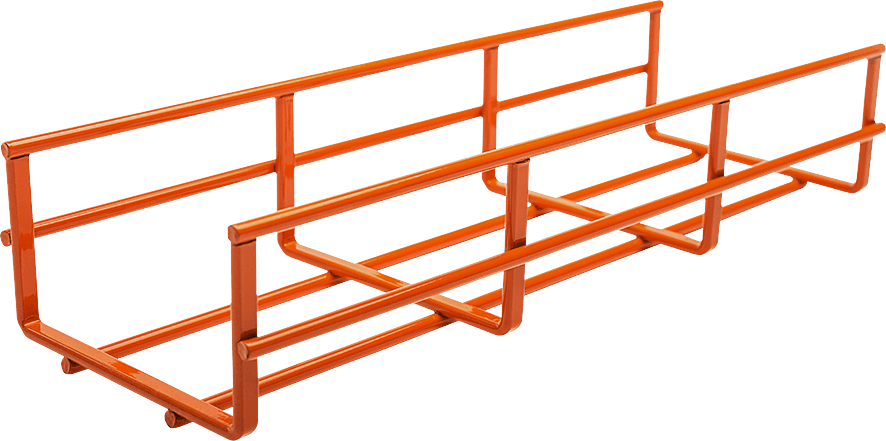 Made in the U.S.A.
Tray sections made in the USA. Not some, not most, all of them. Other guys… not so much. Most supports made in the USA, yup again. Can we respond faster, yes, Do we use recycled content and domestic steel for potential LEED credits… but of course.

T-Weld
All our tray sections, round or shaped, custom lengths to 12', come with a T-Weld edgewire. This insures safety for both the installer and the cabling from any sharp edges.

Custom Configurations
Need a custom or modified part for your particular installation? No problem. Our manufacturing capabilities allow WBT to provide custom parts and even tray configurations for your specific needs. Try getting that level of support and flexibility from your current supplier.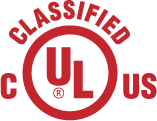 UL Certified
Ignore any marketing 'noise'. WBT has the largest number of UL Classified sizes of tray. Check competitor's 8" deep UL Classified trays. Only WBT offers this construction.

True Green Approach
Many companies today are marketing their products under a green banner. At WBT we have more than a story to tell.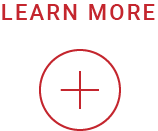 Fastest Lead Times
We maintain inventory on most tray sizes and accessories, so standard inquiries can often be supported in hours, not weeks. Larger projects are supported in days versus competitor's weeks.

Shaped Wire
WBT is the only company that can provide a tray system that can actually enhance performance and protect the cabling media, to ensure it can operate at the speed and bandwidth it was designed to.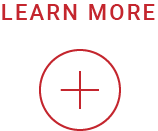 New Technologies

WBTransition: Easily and professionally engineer tray vertical changes with no cutting or sharp points.

Flexible Divider: You're no longer chained to divider installation that moves 5 or 10 feet at a time, and only through straight runs. WBT's Flexible Divider unrolls and install up to 250' at a run, and oh yeah moves effortlessly through tray corners and bends.
Architectural Series
Many of today's architects and engineers are incorporating painted tray as part of the design elements within a buildings interior. WBT is proud to introduce another industry first with our Architectural Series of painted tray. These unique finishes allow the client to add a design element to their cabletray.
Architectural Series are available in an almost unlimited variety of colors and textures.
Tray and support hardware can be matched in the same color.
Lead times, up charges and quantity commitments on the Architectural Series are minimal.
Please consult WBT for additional information or for a quote.

Immediate Answers
There's no reason that questions simple to complex should take hours or days to get resolved. Working with WBT, we'll get you answers in minutes, not hours or days. Calls to our support staff are handled by real people, not automated phone programs. We are here to offer levels of support that exceed your expectations.

WBT Project Partnership Team
WBT works with the user and contractor on projects providing free BOM creation and design assistance. We will work within your timelines to schedule and kit for specific installation timelines, or floor by floor bundles or phased releases.