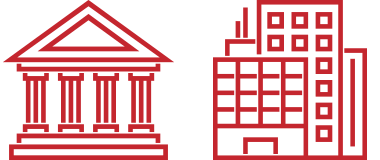 Communications & Datacom
Largest number/variety of trays and UL Certified Solutions.
Industry firsts include:
nVent CADDY WBT Performance Cable Tray shaped wire (patented) for increased cable support and minimized cable strain.
Green PreGalv finish
nVent CADDY WBT Performance Cable Tray-U DataCenter/Access Floor Solutions
UL Classified on all painted tray colors
8, 10, & 12″ depths available
Black, White, and Pewter as standard paint finishes
nVent CADDY WBT Performance Cable Tray FORM
Vertical UP for cable routing from underfloor into cabinets or racks.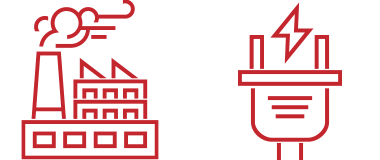 Industrial & Electrical
Full offering of solutions to install tray in any industrial environment
Higher loading capabilities allow for higher quantities and heavier cables
Stainless steel tray, mounting accessories, and splicing hardware for outdoor, caustic environments, food preparation, and marine/offshore.
Custom tray configurations and solutions for unique environments.
Full inventory of trays and support products for quick ship capabilities.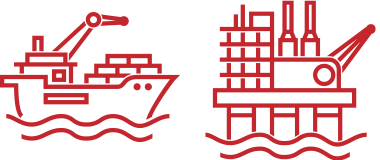 Marine & Offshore
nVent CADDY WBT Performance Cable Tray offsets Stainless Steel tray, mounting accessories, and splicing hardware for marine/offshore.
Hot Dipped tray sections for severe/outdoor installation environments
Shaped tray offers higher load capabilities than competitive round/round constructions