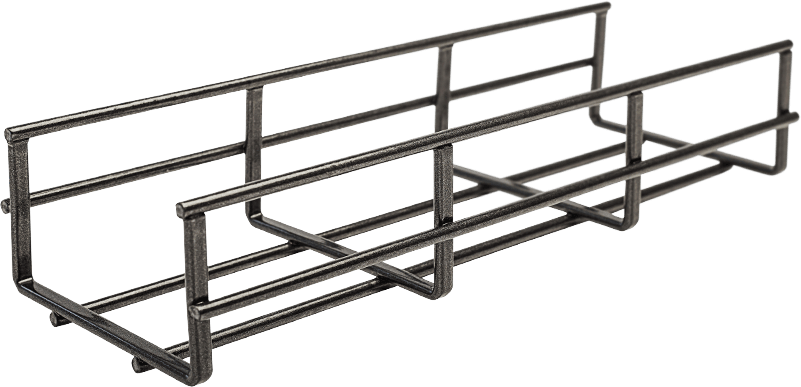 Shaped
Tray
Shaped Tray
REVOLUTIONIZED INDUSTRY WITH ENHANCED SUPPORT & PERFORMANCE
The construction of nVent CADDY WBT Performance Cable Tray shaped tray eliminates stress and pressure point on today's high speed/performance cabling media. Minimally 400% increased support, and cable strain is reduced up to 65%
watch video
learn more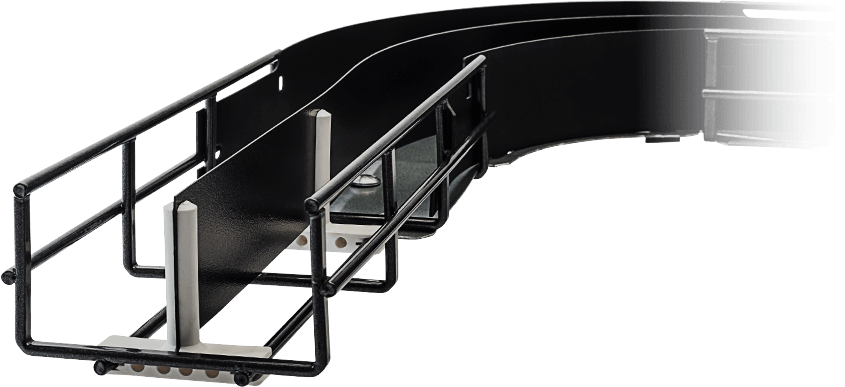 Flex
Divider
Flex Divider
INSTALLS THROUGH HORIZONTAL TRANSITIONS
UL rated polymer installs in a fraction of the time as traditional metal barriers. Allows the divider to run through any horizontal tray configurations, unlike old style metallic strips
learn more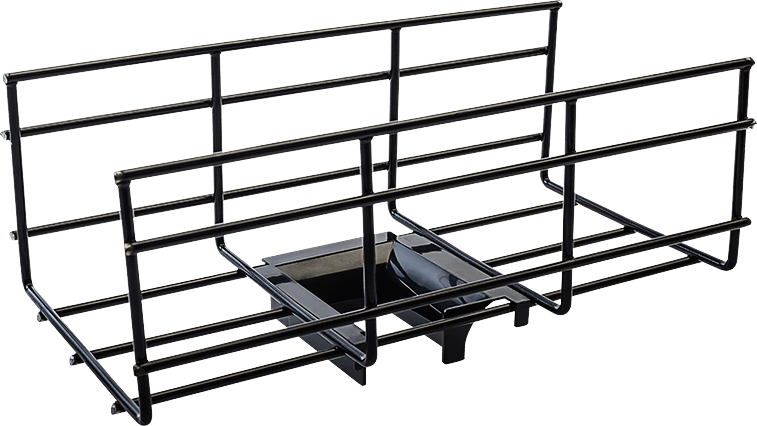 Cable
Dropout
Cable Dropout
SMOOTH TRANSITION FOR MID TRAY CABLE EXITS
Simply insert within the tray grid, allows for proper support and radius when exiting at the bottom of the tray. Available in either 2x4 or 4x4 openings.
watch video
learn more

Preform
WBT Preform
FASTER AND BETTER, ELIMINATES FIELDS CONFIGURATION
Provides a cleaner, faster more uniform and engineered solution for pathway bends, tees and intersections. Maintains UL classification throughout the install. Labor savings up to 90%
watch video
learn more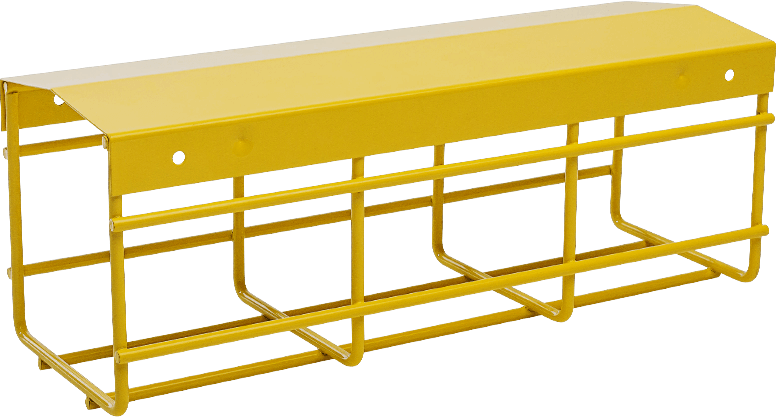 Cover
WBT Cover
SNAP ON.... SNAP OFF
Engineered for easy installation and removal. No old school tabs to bend and unbend
learn more

WBTForm
WBTForm
INNOVATIVE FULL BOTTOM/SIDE FLAME RATED POLYMER INSERTS
Bottom insert or bottom/side tray liner. Available in black, white, or whatever color you would like
watch video
learn more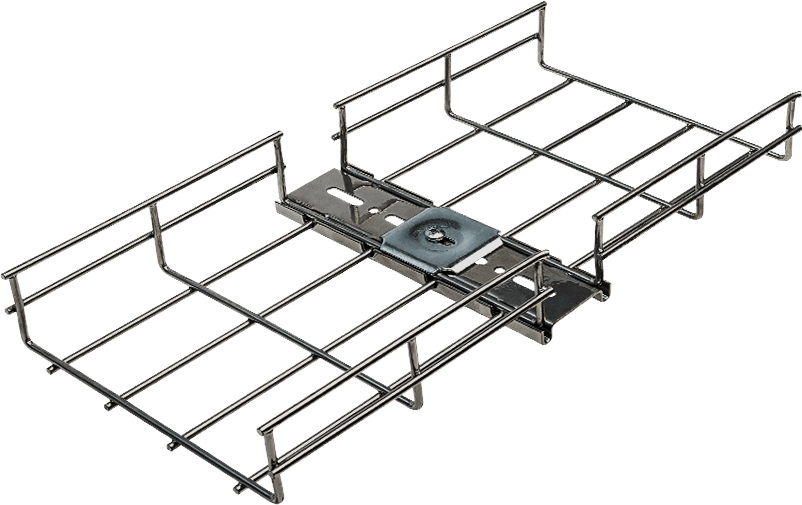 No Splice
No Splice
JUST LIKE IT SAYS... NO SPLICING REQUIRED
Eliminates the need for splice labor and hardware. UL classified. Labor savings up to 93%
watch video
learn more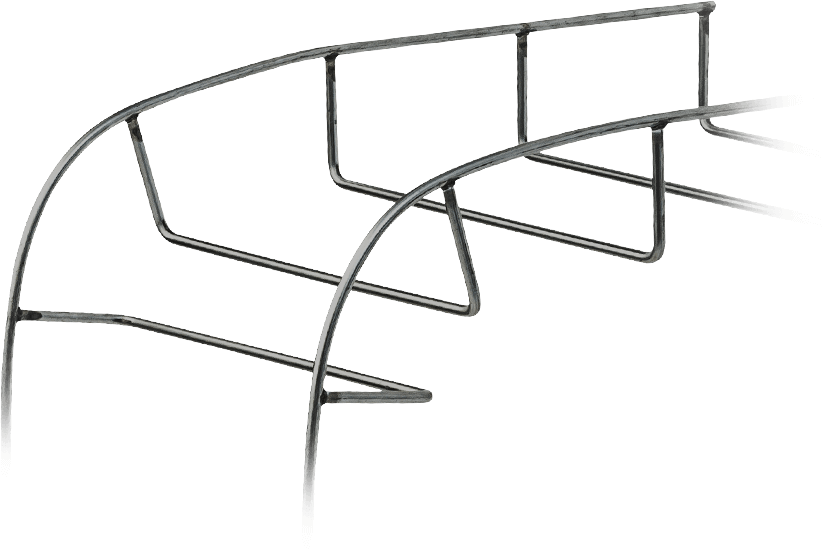 WBT
transition
WBT Transition
VERTICAL TRANSITIONS WITHOUT CUTTING
Simply splice and hand configure to vertical transitions, No cutting verticals of tray.
learn more